Craven u3a Monthly meetings.
The next Monthly meeting is on the 14th October
Our next monthly meeting is on Saturday 14th October at the usual venue Champions Church, Carleton Road. The speaker today in October is Eric Jackson talking on the interesting subject of Highway Men. He will stand and deliver at 10am. Usually refreshments
We hope to see lots of members. Come along and bring a friend!
We suggest a voluntary donation of £3
If anyone has any queries or suggestions for future talks please contact chair@cravenu3a.org.uk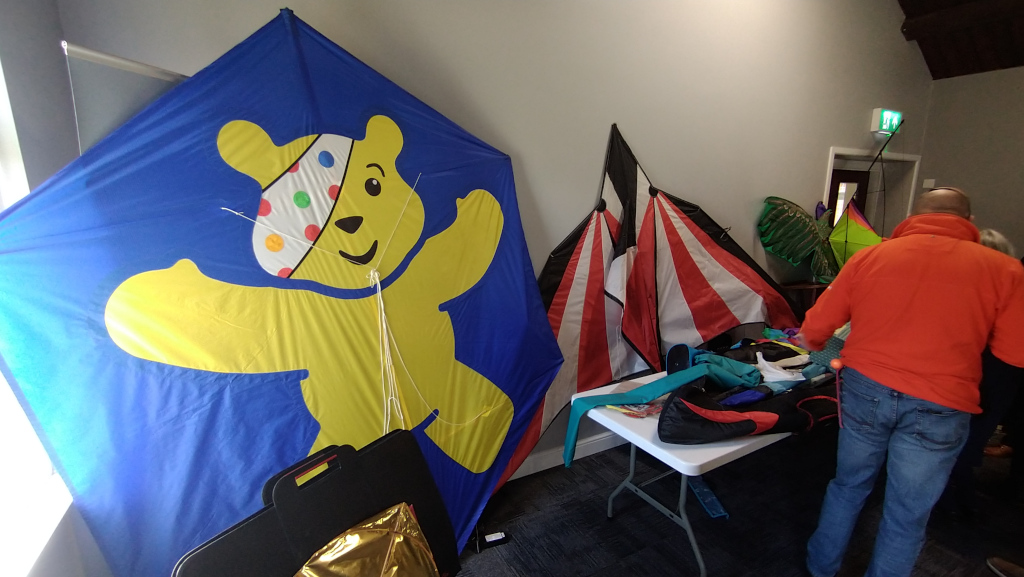 Below you can down load The Craven u3a News letters.