History And Geology Groups

History and Geology Groups
We have some remarkable leaders of our Geology and History groups with a wealth of interesting knowledge. Learn about the forces that shape the land around us. Learn about little know areas of history which might well mean that you learn something which helps you make sense of world today.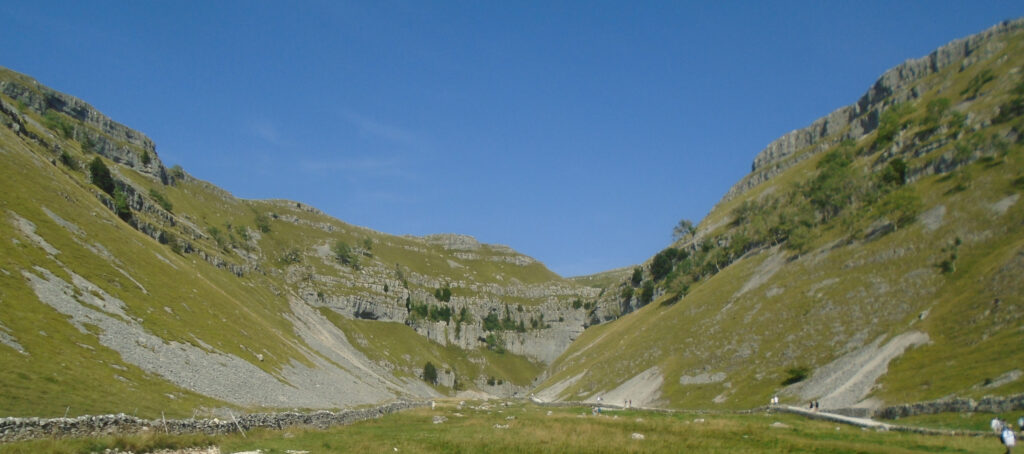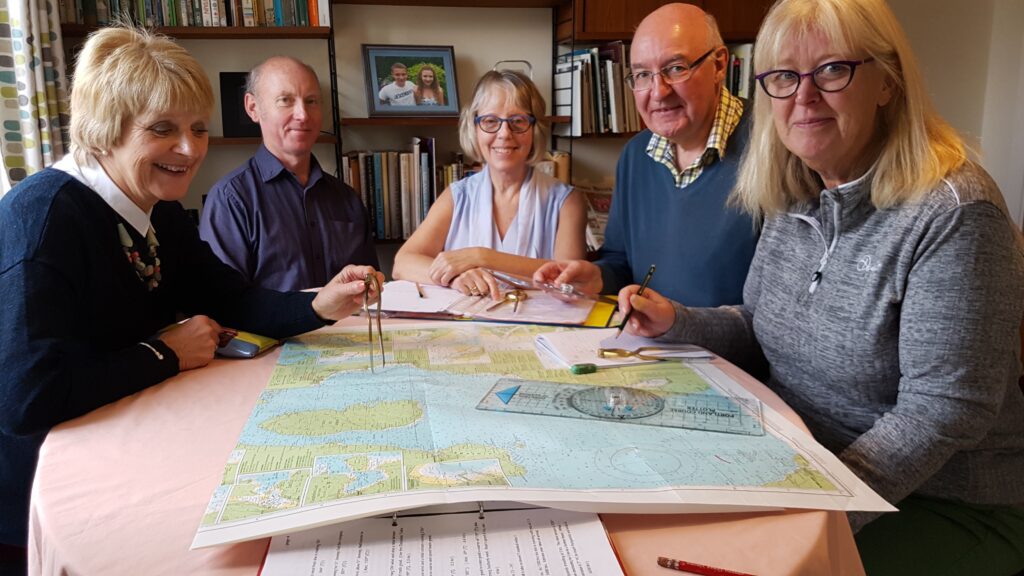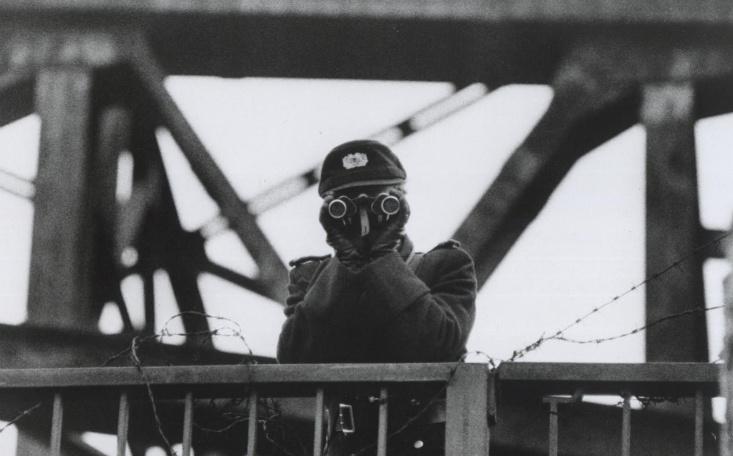 Exploring Mythology (46044/history)
Members will be invited to explore the origins and functions of mythology in cultures around the world. We will look at similarities and differences, sources of possible historical verification, the social and religious significance of myths and any effects these have had on art and literature.
Meets: Wednesday 10:30
Leader(s): Denise Jones,Dagmar Akselsson
Byzantium - Bright Star in the (54122/history)
The great Christian empire of Byzantium (330-1453) is both the successor and continuation of the Roman Empire. Spanning Late Antiquity and the Middle Ages, Byzantium has been undeservedly neglected. Now is your chance to become familiar with its tumultuous history. Nigel keeps the narrative going. Jane reveals its glorious artistic and architectural achievements.
Meets: Wednesday
Leader(s): Nigel Holden
The Economic History of theWar (54160/history)
This course will examine how the combatant managed and organised their economic resources and ultimately effected the outcome of the conflicts.
Meets: Monday 2 pm
Leader(s): Sydney Matthews
Skipton: The Origins (54178/history)
The course examines the transformation of Skipton from an historic market town concentrated in and around the High Street, to a small industrial town characterised by a distinctive pattern of social and spatial segregation, well ordered housing developments, effective governance, mature social institutions, and extensive railway connections. All of this was underpinned by successful engagement with the expanding cotton textile industry. Although the course draws on historical geography, and social and economic history, no prior knowledge is necessary, and all are welcome. The course is presented mainly as generously illustrated lectures, and the intention is to demonstrate that familiar urban landscapes are rich in historical interest. Terraced housing, mills, chapels, and railways are amongst the themes which will be considered. I hope this will be of particular interest to people who are new to the town as well as those who attended Skipton and the Growth of Suburbia in 2022
Meets: Monday
Leader(s): Kenneth Jackson